Exceptional Experience Since 1927
Hollywood Welding, Inc. specializes in providing high quality, close tolerance custom metal fabrication, Mil. specification, custom welding and precision machining to a broad spectrum of industries. The company has a client roster of repeat customers including many Fortune 500 companies, and provides custom services to many entrepreneurial ventures, as well.
With diverse equipment and highly skilled, certified fabricators, the company has the capability to produce anything from small machine parts to 30 foot long, 15,000 pounds elements, all in different alloys. Complete systems and assembly, design and manufacturing are also available.
Custom metal fabrication means having the ability to work with all types of metal including:
Sheet Metal
Steel
Stainless Steel
Iron
Our talented craftspeople can fabricate a product based on the customer's specifications.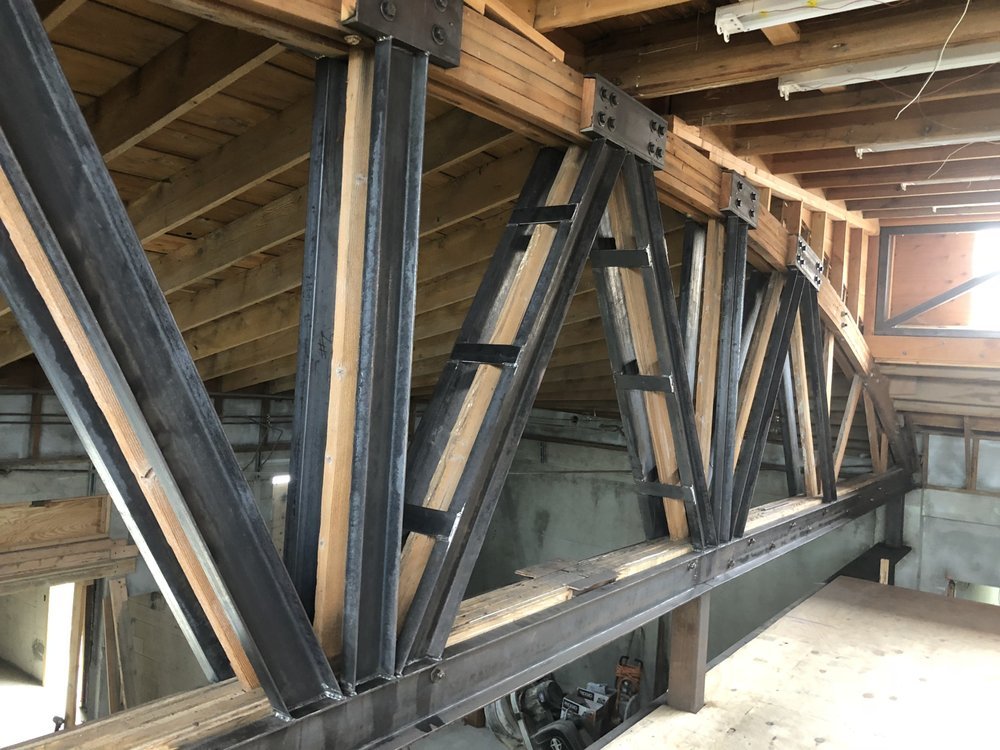 Forming
Punching
Shearing
Welding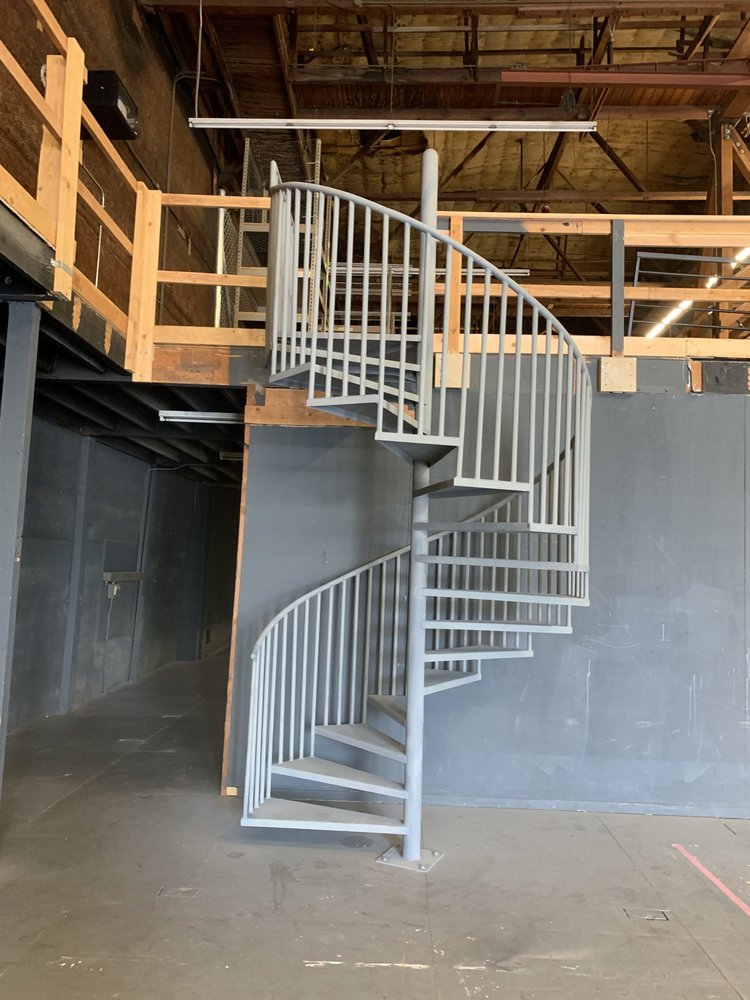 Bakery Racks
Box Culverts
Catch Basins
Custom Racks
Custom Stairs
Form Panel Cages
Custom Welding Services
Form Cages
Material Handling Racks
Metal Cages
Metal Railings
Metal Stairs
Ornamental Metal Fabrication
Precast Metal Forms
Spiral Staircases
Spiral Stairs
Truck Racks
Ready To Get Started On Your Custom Welding or Fabrication Project?