Exceptional Experience Since 1927
Hollywood Welding, Inc. is certified to weld aluminum, steel and stainless steel, with only the highest quality elements. Research and development and production welding services are also available. The company has acquired manufacturing equipment that allows to custom fabricate and custom weld or assemble most anything at our facility. Our in-house technical support is our primary and most important source of service to our customers. We incorporate MIG welding, TIG welding and Stick Welding in our production custom welding facility.
Custom Welding Service Capabilities and Secondary Operations
Certified Welding Services
Custom Welding Services
Arc Welding Services
Stick Welding
Tig Welding Services
Grinding
Powder Coating
Tube Bending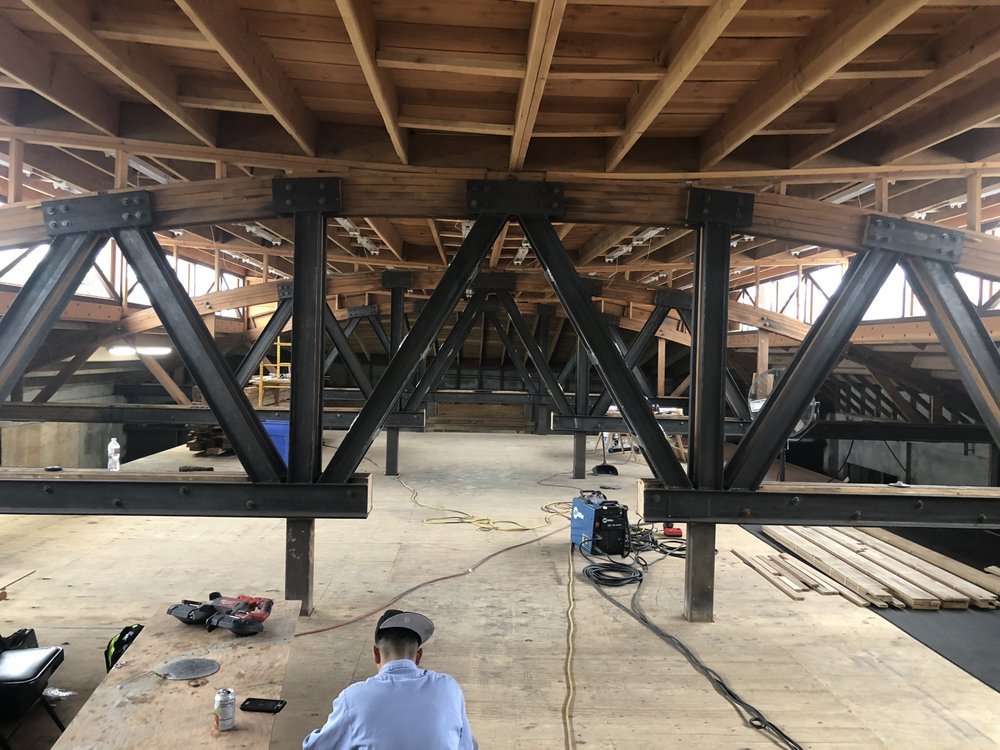 Prototype Design and Fabrication
This unique service offers creation and fabrication of specialty product. Customer's ideas or drawings can be fabricated to a finished working product useful for sales pitches, presentations, shows or as sample product line without the trouble or expense of mass production.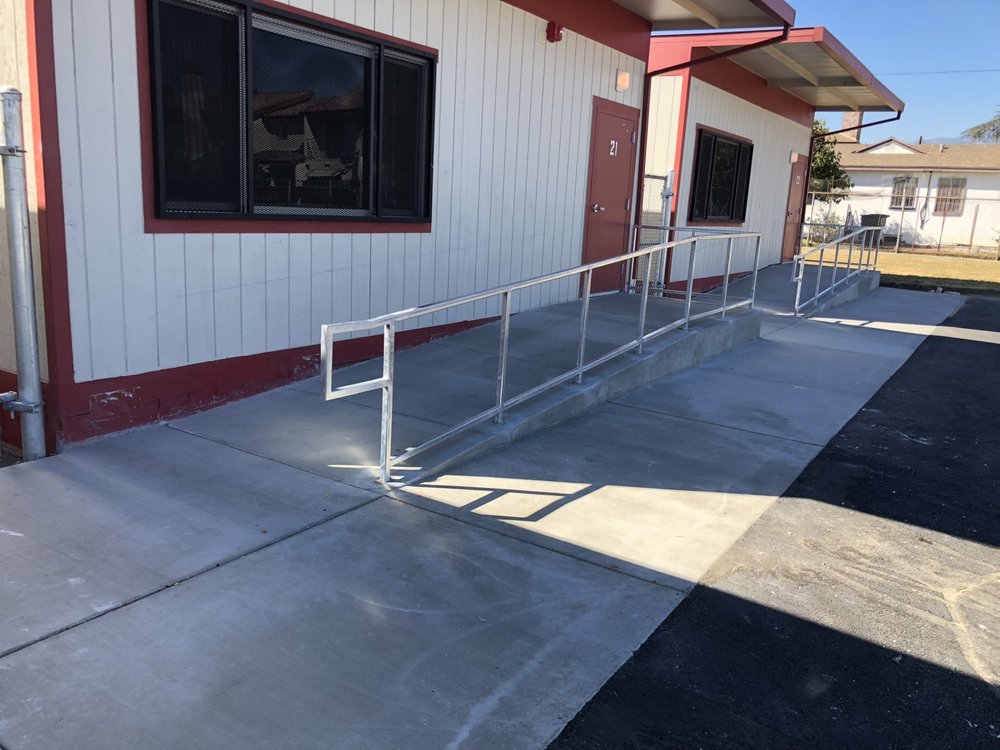 Custom Ornamental Ironwork
This in house service can create a distinctive look for residences, yards or commercial settings. Major products: custom scroll work, drive gates, side gates, railing, external / internal banisters, gratings, indoor / outdoor furnishings, metal art, site rails.
Our facility can provide structural I-beam detailing and fabrication from the customers engineered prints. We offer layout, fabrication, welding, cutting, punching, shearing and primer painting on structural steel. Each beam is labeled to print specifications for easier installation.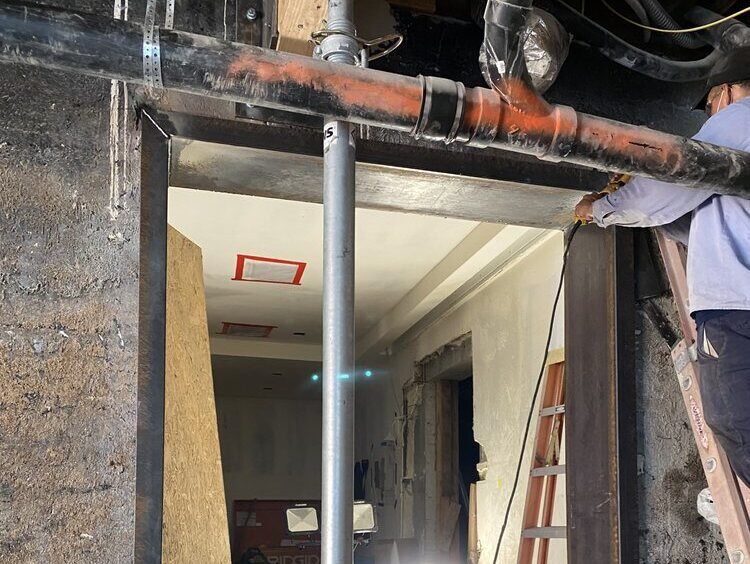 Process Piping and Installation
Our certified welders offer experience, quality and pride. State-of-the-art rigs and facility are ready to take on gas, steam, chill water, ammonia, and hot oil projects.
From residential to commercial plant operations, we can install and custom fabricate for equipment installation. Our heavy rigging equipment can make small time of a big job. Our muscle equipment includes: forklift with jibs, yard cranes, truck cranes, lowboy trailer and flat bed trucks.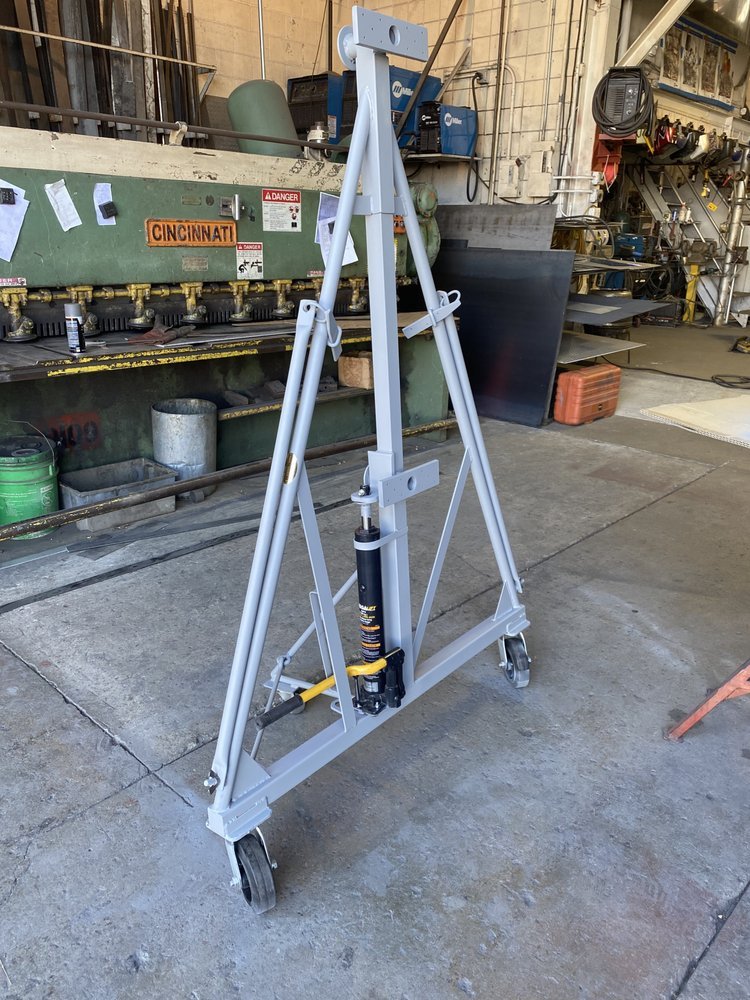 Custom Machine Fabrication
An exceptional service allowing customers the opportunity to "build on" to existing machinery or create from their own ideas. This service can also provide replication on "out of date" or "damaged parts" no longer available from the original manufacture.
Ready To Get Started On Your Custom Welding or Fabrication Project?